Precision Shaper T systems
Pricing Starting at $9,999.99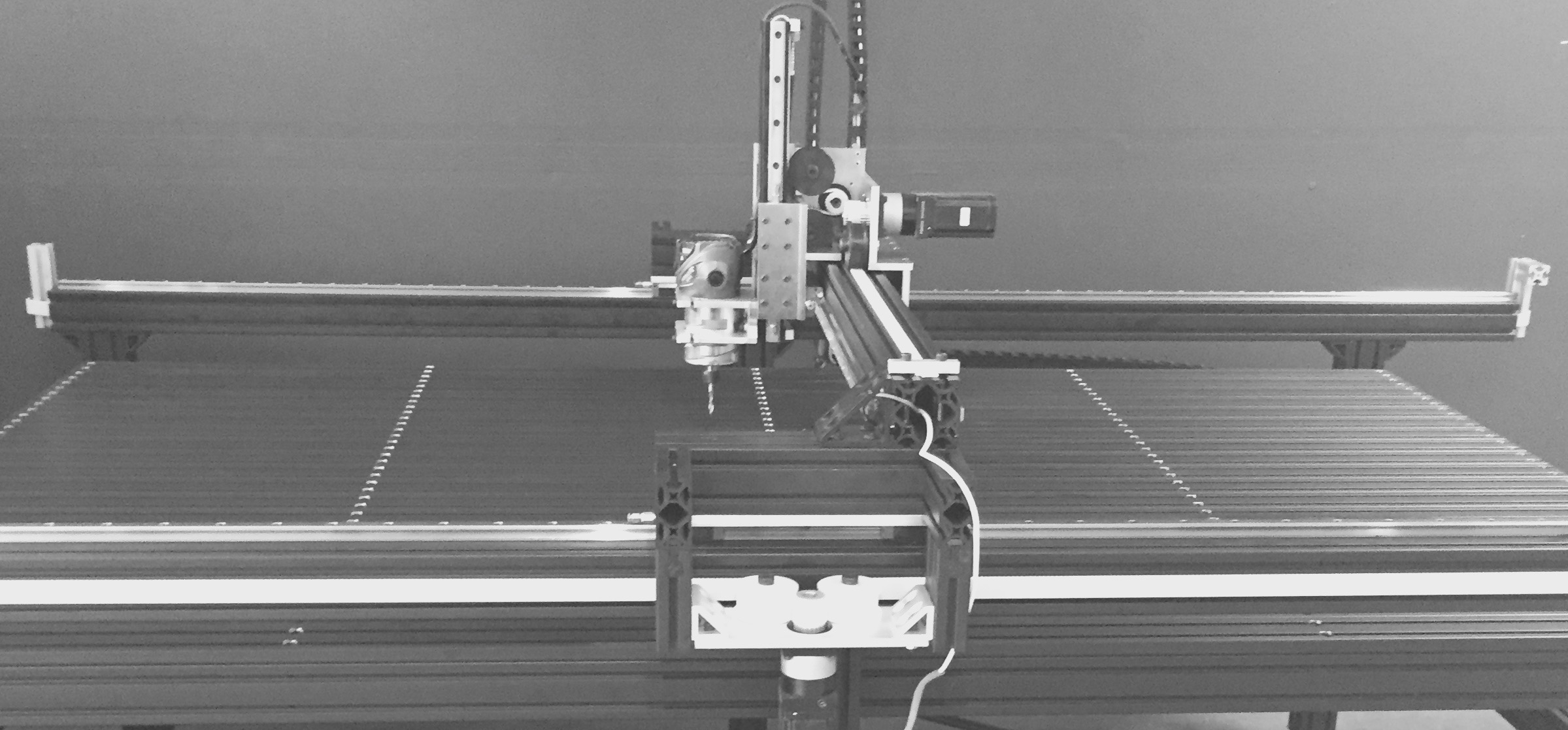 The Precision Shaper T (Table) Systems are the perfect automation solution for any shop producing wood, foams, polymers and metal products. The adjustable table bed allows for a countless milling capabilities and tool path options. This dynamic design is open to a plethora of hardware and software upgrades. Packed with power, speed and accuracy while being extremely simple to use.
Our PST systems are available in sizes 2'x4', 4'x4', 4'x8' and custom sizes. T systems can be fitted with routers, spindles, plasma and drag knives making our T systems the most flexible and dynamic system on the market. Machines options are fully assembled/tested or kit with documentation and instructional videos. Made to order in the USA.
System Specs:
* Plug and play. Fast, easy set up.
* Anti vibration design.
* Low, simple and affordable maintenance.
* Accu-belt drive system designed specific to handle the task XYZ or Accu screw drives also available.
* Hi torq motors
* Can be fitted with router, spindle, plasma or drag knife.
* Drive accuracy +/- 0.125 mm Repeatability 0.125"
* System Resolution X/Y/Z 0.127 mm
* V-Carve Desktop software included.
* Simplified User-interface for efficiency.
* Fully Supported
* Made in the USA
Precision Shaper T system 2017 pricing
PST 2'x2' $9,999.99
PST 4'x4' $12,999.99
PST 4'x8' $14,999.99
Product examples: